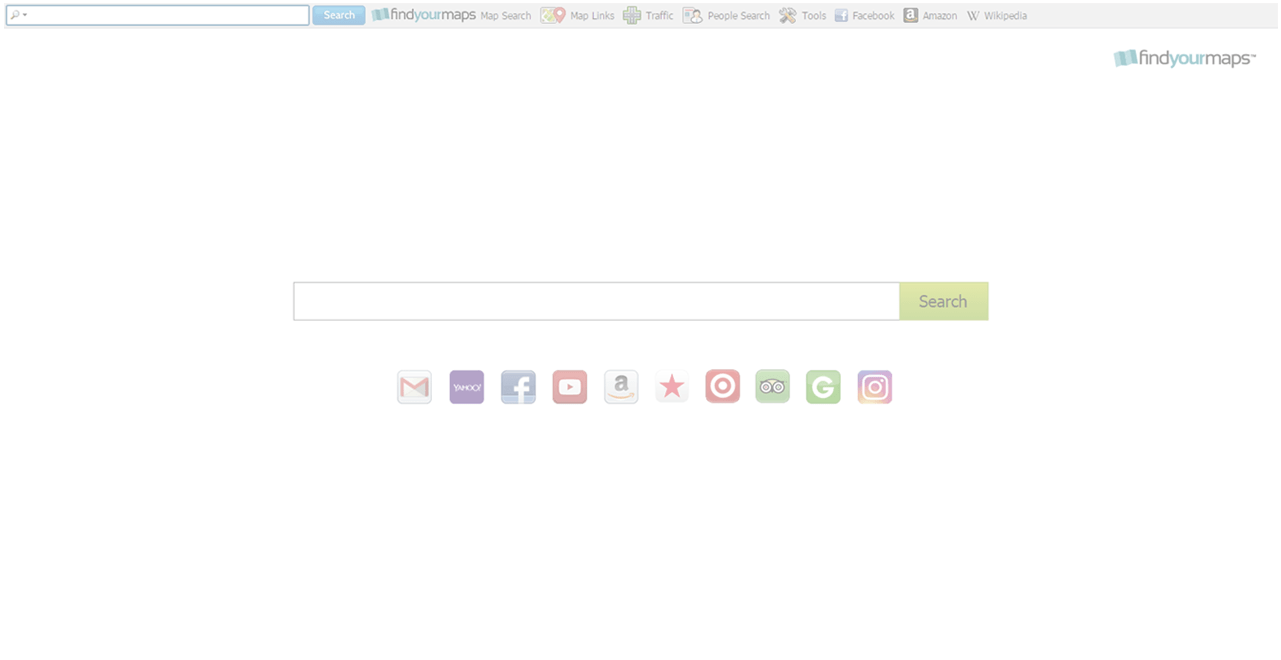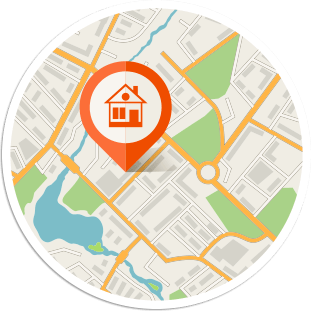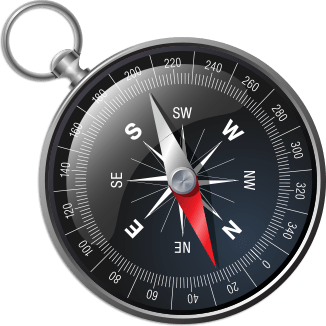 Get direct access to accurate driving directions from multiple sites.
Check traffic conditions with free access to online traffic alerts.
Runs On: Windows® 7, 8, 10, VistaTM, XPTM Operating Systems
Requirements: None

Access Free
Maps
Driving Directions
Satellite Views
Road Conditions
and get direct access to free web search on your homepage and new tab.
Arrive On Time
FindYourMapsTM gives you access to directions and detailed maps for free - right from your browser!
Traffic Maps & Alerts
FindYourMapsTM can help you beat the traffic and stay safe on the road. Get easy, one click access to real-time traffic updates. Browse by region and city, or set up traffic alerts for your regular route.
By clicking the button and installing the New Tab, I agree to the
EULA
and
Privacy Policy
.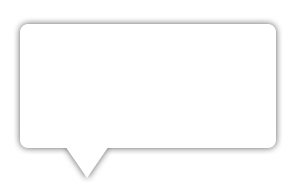 Don't forget to check
You will not be able to proceed unless you check the box for FindYourMaps on your New Tab and Homepage