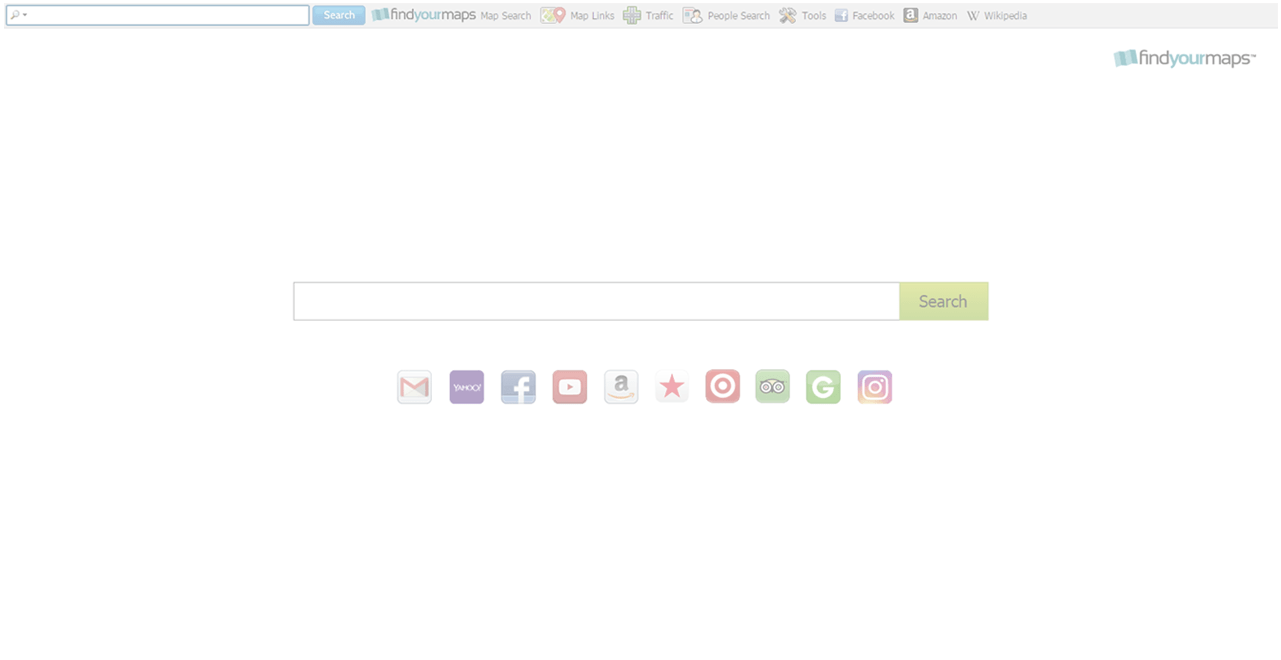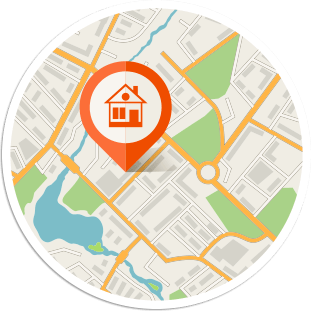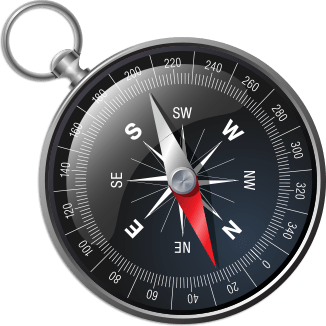 Get direct access to accurate driving directions from multiple sites.
Check traffic conditions with free access to online traffic alerts.
Runs On: Windows® 7, 8, 10, VistaTM, XPTM Operating Systems
Requirements: None

Get free driving directions
& update your Homepage and New Tab Page search to MyWay.com
Arrive On Time
FindYourMapsTM gives you access to directions and detailed maps for free - right from your browser!
Traffic Maps & Alerts
FindYourMapsTM can help you beat the traffic and stay safe on the road. Get easy, one click access to real-time traffic updates. Browse by region and city, or set up traffic alerts for your regular route.
By installing the extension, you agree to the
EULA
and
Privacy Policy
,
and may be presented with an additional Ask default search offer.